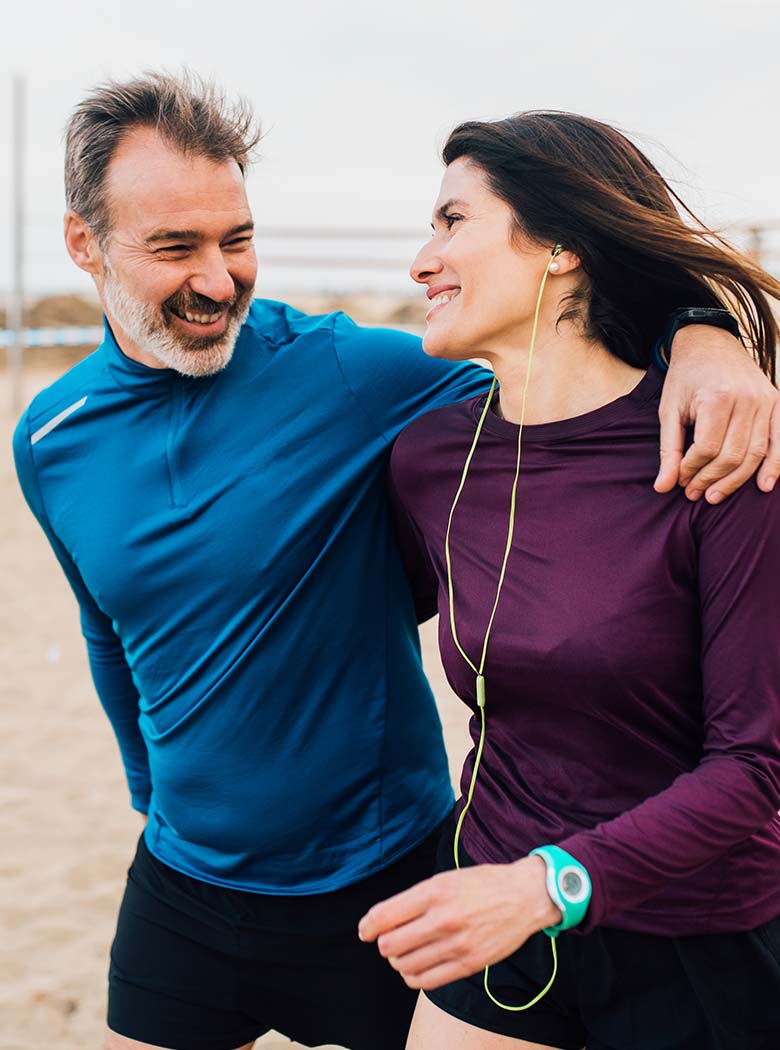 Optimize Your Health at The Harte of Chiropractic
Perhaps you've been to a multitude of medical doctors, but didn't get the answers you needed. You may have been through years of medication and surgeries that just maintained your condition, but never got you well.
Or maybe you've gone to a succession of chiropractors but they never examined you, took X-rays or provided you with a care plan. Perhaps they focused on using more ancillary services such as electric stimulation or cold laser, versus real hands-on chiropractic. Not all is lost! Since 1981, Marin County Chiropractor Dr. Don Harte has been providing patients with much more than pain relief; he's helped to restore their hope and health!