The Harte of Chiropractic Special Offer
Call me, Dr. Harte, now, and you'll receive my entire new patient exam for only $170. (Reg. fee is $975. You save $805!)
You get an examination… digital spinal X-rays… three kinds of neurological scans (including Heart Rate Variability)… and report of findings… the whole ball of wax.
GUARANTEE:
You will get THE most comprehensive, in-depth examination you've ever had! AND, when you come in for your Report of Findings (your second visit, INCLUDED in this Special Offer), I will explain to you everything that I found, how long your (initial intensive) care will take, and how much it will cost. You'll know everything… up front. No surprises!
AND… this office… THE HARTE OF CHIROPRACTIC… is an open book.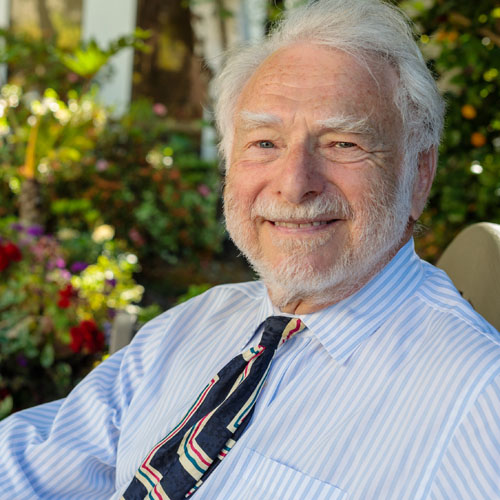 When you come, feel free to introduce yourself to my Practice Members. They love to tell their stories! Feel free to ask them things.
And please, take some time to thoroughly go through this website, including "Success Stories," "Chiropractic vs. Medicine," "The Harte Method," "Published Articles," etc. Whether you're skeptical about Chiropractic, had some bad experiences, or are just confused by chiropractors you've seen in the past who, themselves, are confused, I'll help you understand. Got questions? Call me, Dr. Harte, at 415/460-6527. I will help you!
Oh, besides all the nice people, here, you'll be comfortable and relaxed in the atmosphere of The Harte of Chiropractic. One of my esteemed practice members described our office as "a Victorian rendition of Alice in Wonderland."
CONTACT US »


The Harte of Chiropractic Special Offer | (415) 460-6527