Fair Trade Office and Financial Policies
Let The Harte of Chiropractic Put Your Mind at Ease!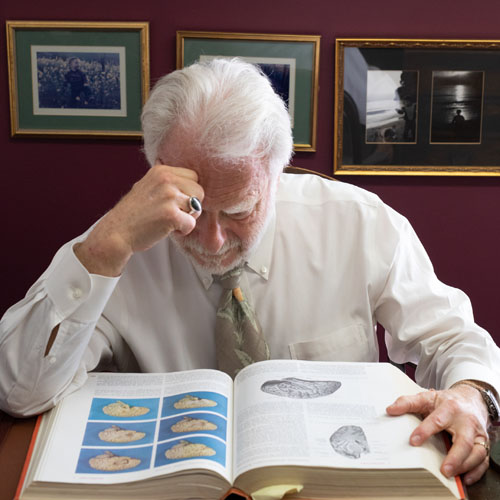 Worried about costs? Worried about what will happen, what will change in your health? Worried if coming here will be worth the time and money? I understand! Let me put your mind at ease. You should be aware of our three basic office policies:
Our OPEN BOOK policy: Once you make your first appointment, you are welcome to come by the office anytime during regular hours. Look around. Meet me. And even more important, meet our Practice Members. Introduce yourself. They love to tell their chiropractic stories. And, since we have an open adjusting room, the "Adjustatorium," you can watch me adjust others. (The qualities of my adjustments, gentle, specific and tailored to one's individual needs, will be obvious.) No secrets here!
"How much will it cost? How long will it take?" Two questions that I know are on your mind. I cannot tell you now. We must go through Day 1 first… your history, exam, nerve scans, X-rays. I will then analyze all of the data. When you return on Day 2, your Report of Findings, I will answer those two questions directly. You will know, up front, what your Initial Intensive Care will cost and how long it should take. No surprises!
Financial policy is clear and easy to understand. You have a choice of paying full price, or getting a discount for prepayment. (Family discounts are substantially more generous, since we encourage whole family participation.) There are no supplements, weird therapies or pillows to buy here. You pay for adjustments and examinations. That's it. Fair fees for a life-changing, live-saving professional service. It's as simple as that.

Financial Policies at The Harte of Chiropractic | (415) 460-6527