5-Star Rated Treatment For Vertigo
Don't Let Vertigo Slow You Down
Have you been plagued by dizzy spells, had difficulty walking, headaches or nausea caused by vertigo? Are you looking for natural, noninvasive solutions?
Dr. Don Harte has been in practice since 1981 and is passionate about keeping every patient who walks through our doors healthy. At The Harte of Chiropractic, we can help to address the cause of your vertigo, allowing your body to heal naturally so you can return to all the activities you enjoy.
Take the first step toward living a life free from vertigo –
Call (415) 460-6527 or book your appointment online now!
NEW PATIENT SPECIAL
For just $170 you'll get:
Comprehensive examination

Three kinds of nerve scans

Full digital spinal X-rays

Report of the doctor's findings
(regularly $875)
BOOK AN APPOINTMENT »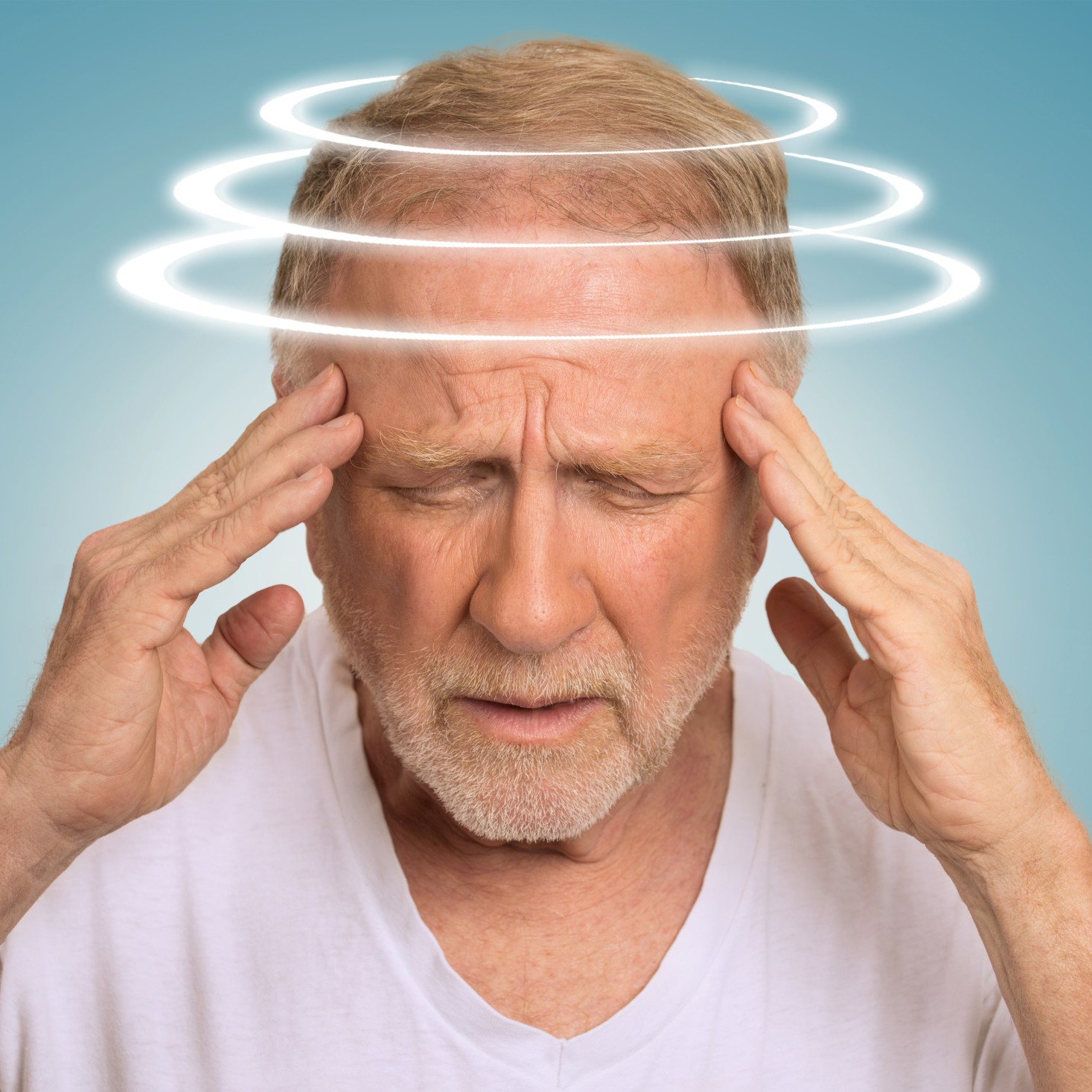 Are You Experiencing Any Of The Following Symptoms Associated With Vertigo?
Spinning
Tilting
Swaying
Nausea
Vomiting
Jerking eye movements
Headaches
Sweating
Ringing in the ears
Hearing loss
Pulling to one direction
Disorientation
Put an end to these challenging symptoms –
Call (415) 460-6527 or book an appointment online now!!

Get Started Today
Don't wait to feel better. Your journey to better health starts now!
Book Your Appointment Online