5-Star Rated TMJ Treatment
Are You Experiencing Any Of The Following Symptoms Associated With TMJ?
Ear pain
Facial pain
Headaches
Jaw popping and clicking
Jaw pain
Tooth sensitivity
Difficulty swallowing
Dizziness
We can help –
Call (415) 460-6527 or book an appointment online now!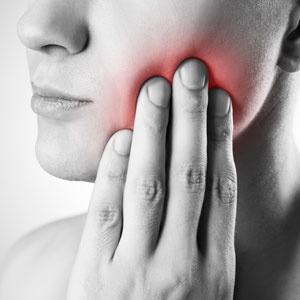 Experienced TMJ Chiropractor
If you suffer from frequent headaches, facial pain or have teeth that are worn down, you may have a problem in your jaw, or the temporomandibular joint (TMJ).
Chiropractic treatment of TMJ can alleviate symptoms by correcting misalignments in the spine and re-positioning the jaw.
Dr. Harte has been in practice since 1981 and will address the root cause of your pain, allowing your body to heal itself naturally.
You don't have to live with TMJ pain –
Call (415) 460-6527 or book your appointment online now!
NEW PATIENT SPECIAL
For just $170 you'll get:
Comprehensive examination

Three kinds of nerve scans

Full digital spinal X-rays

Report of the doctor's findings
(regularly $875)
BOOK AN APPOINTMENT »

Get Started Today
Don't wait to feel better. Your journey to better health starts now!
Book Your Appointment Online