5-Star Rated Chiropractic Care In Marin County
Have you been plagued by persistent pain? Are you looking for natural, noninvasive solutions?
Dr. Don Harte of The Harte of Chiropractic has been in practice since 1981 and is passionate about keeping every patient who walks through our doors healthy. From newborns to 90-year-olds and every age in between, patients of all ages can benefit from safe, natural and effective chiropractic care.
Whether you have back or neck pain, headaches, sports injuries like shin splints, or foot pain from plantar fasciitis, Dr. Harte treats the cause of your pain, allowing your body to heal naturally and helping you return to all the activities in life you enjoy.
Take the first step on your journey to wellness –
Call (415) 460-6527 or

book your appointment online

now!
NEW PATIENT SPECIAL
For just $170 you'll get:
Comprehensive examination

Three kinds of nerve scans

Full digital spinal X-rays

Report of the doctor's findings
(regularly $875)
BOOK AN APPOINTMENT »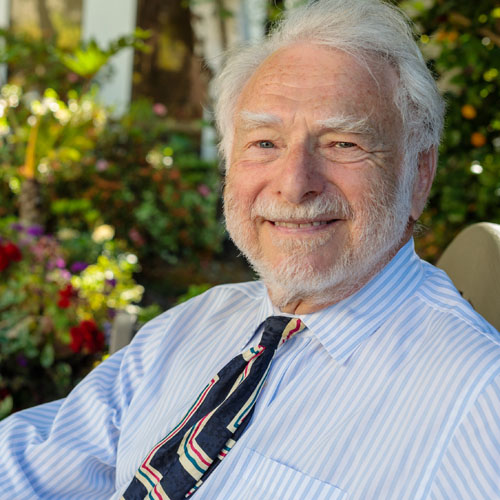 STEP 1:
Request your first appointment and claim this offer by calling (415) 460-6527 or filling out the short form below. One of our friendly team members will give you a call back to answer your questions and schedule your first visit.
STEP 2:
I will look at where your spine may have been injured, from birth on, impacting your nerve system, and your health in general. The physical evaluation will continue to center on the spine and the nervous system, including checking cranial nerves, balance, posture and ranges of motion. We will do spinal X-rays, and two different types of nerve scans.
STEP 3:
After careful analysis of everything, a second appointment will be scheduled to go over the Report of Findings. I will go over everything that I found, what it means now and in the future, how long your Initial Intensive Care will take, and how much it will cost.
While we aren't able to accept insurance, we have plans to keep care accessible to all. Call for more details.

Get Started Today
Don't wait to feel better. Your journey to better health starts now!
Book Your Appointment Online