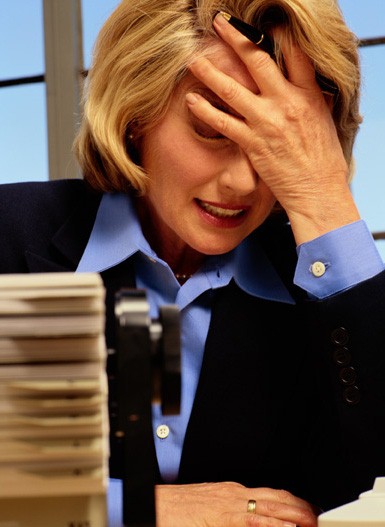 STRESS! There's an awful lot of that going around, between the lockdowns and the fear campaigns. A lot of economic concerns, especially now with failing businesses and rising prices. That's on top of the usual stresses of life.
STRESS can lead to actual depression and anxiety. It can hamper concentration and memory. It can cause insomnia, and effect one or several parts of the digestive system. It can raise your blood pressure. It can worsen back and neck pain. AND, it can take anything, any condition that you already have, and make it worse.
ON TOP OF THAT, stress can worsen, or even cause, vertebrae (spinal bones) to misalign, interfering with the function of your master system, your nervous system. This is what we call VSC… Vertebral Subluxation Complex. VSC creates a state of dis-ease, a lack of health and harmony. (It doesn't always hurt.) Therefore, VSC can cause anything, anytime, anywhere.
What is the typical doctor's answer to stress? Take some anti-anxiety or antidepressant drugs, like Zanax, Lexapro, Atavan, Celexa, Cymbalta, Prozac… They ALL cause other problems. They all just cover up symptoms.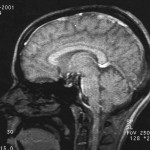 STRESS is perceived in the mind, in the brain. Any and every mood occurs in the brain. The brain is part of the nervous system. As a (straight) chiropractor, my sole mission is to liberate your nervous system from interference, from Vertebral Subluxation Complex (VSC). Through gentle, specific chiropractic adjustments, by hand only, I correct VSC, allowing your body to heal from the effects of stress, and to allow you to handle stress better.
Call me today, at 415-460-6527, to see how I can help you. Mention this article, and you'll get this VERY SPECIAL SAVINGS: Your examination, three (3) neurological scans, digital X-rays, reg. $875, for only $170, saving $705.
Look, getting adjusted doesn't make stress go away. But it allows you to deal with it MUCH better! "I will help you!"
Dr. Don Harte (D.C.)
Corte Madera, Marin (But I also take care of people from Santa Rosa, San Francisco, Berkeley, Sebastopol, Petaluma, Walnut Creek…)